Where Genuine Care Meets Personalized Service
Your eyes are some of the most vital organs in your entire body. When you need to care for them, you'll want to trust experienced professionals who are truly invested in your well-being.
Smithfield Eye & Optical is more than just a business. We're passionate caregivers who believe that our highest calling is to serve our patients. To that end, we work hard to offer advanced technology and exceptional service to the families and individuals who seek our help.
Whether we're performing a routine eye exam, fitting you for scleral lenses, helping you find relief for dry eyes, or even assessing your candidacy for laser eye surgery, our team is dedicated to getting you the best possible outcome. Let us look out for your eyes so you can keep looking out at the world.
Our Mission
It is our highest purpose to create a unique family experience through genuine care and personal service.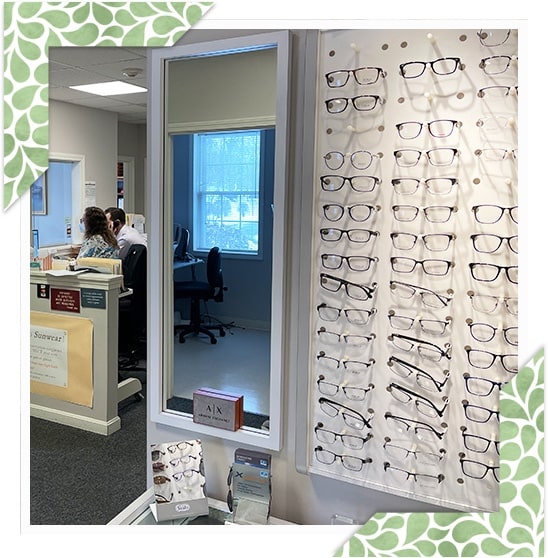 Our Location
Our new practice is located in picturesque Greenville, just steps away from the Rally Point Racquet Club.

Our Address
600 Putnam Pike, Suite 3
Greenville
,
RI
02828