You Can Rely on Us
If you experience sudden vision loss, eye pain, or suffer physical trauma to your eyes, you may require immediate medical attention. We are a family-focused optometry practice at our core, and our emergency eye care services reflect our commitment to high-quality, compassionate eye care.
You can trust Smithfield Eye & Optical with your family's eye health when you need it most. Call us if an emergency occurs and we will do everything in our power to help you.
If you are experiencing an eye care emergency contact our office immediately.
What Warrants an Emergency Visit?
An emergency eye care visit is any situation where you require immediate attention from us instead of a scheduled appointment.
If you experience any of these symptoms, call us immediately:
Severe eye pain
Sudden vision loss
Consistent and severe headaches
New or large amounts of floaters & flashes
In addition to these symptoms, eye trauma also requires immediate medical attention. Examples include:
Blunt trauma to the eye area
Chemical eye burns
Cuts, punctures, and lesions in the eye
Foreign objects in the eye
Do not refrain from contacting us in these circumstances. Maintaining your and your family's eyesight is our number one concern. Time can be the difference between protecting your vision and enduring lasting damage.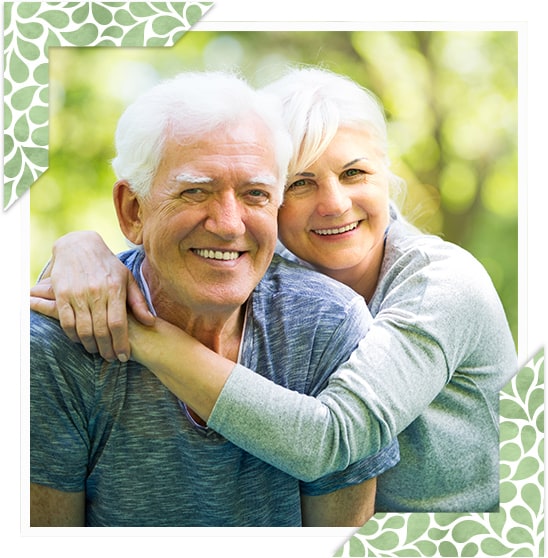 Our Location
Our new practice is located in picturesque Greenville, just steps away from the Rally Point Racquet Club.

Our Address
600 Putnam Pike, Suite 3
Greenville
,
RI
02828